---
---

Refresh and Deep Cleanse your skin with the spa Facial Cleansing Brush. 
The Facial Cleansing Brush gently exfoliates and massages your skin, leaving it soft, smooth and radiant after each use. 
The rapid spinning action effortlessly cleans your skin and gently removes dead skin cells to give you a glowing, more youthful appearance. 
Perfect to use with your favorite soap or face wash. 
Battery operated and water-resistant. 
Comes with 2 attachments for cleansing.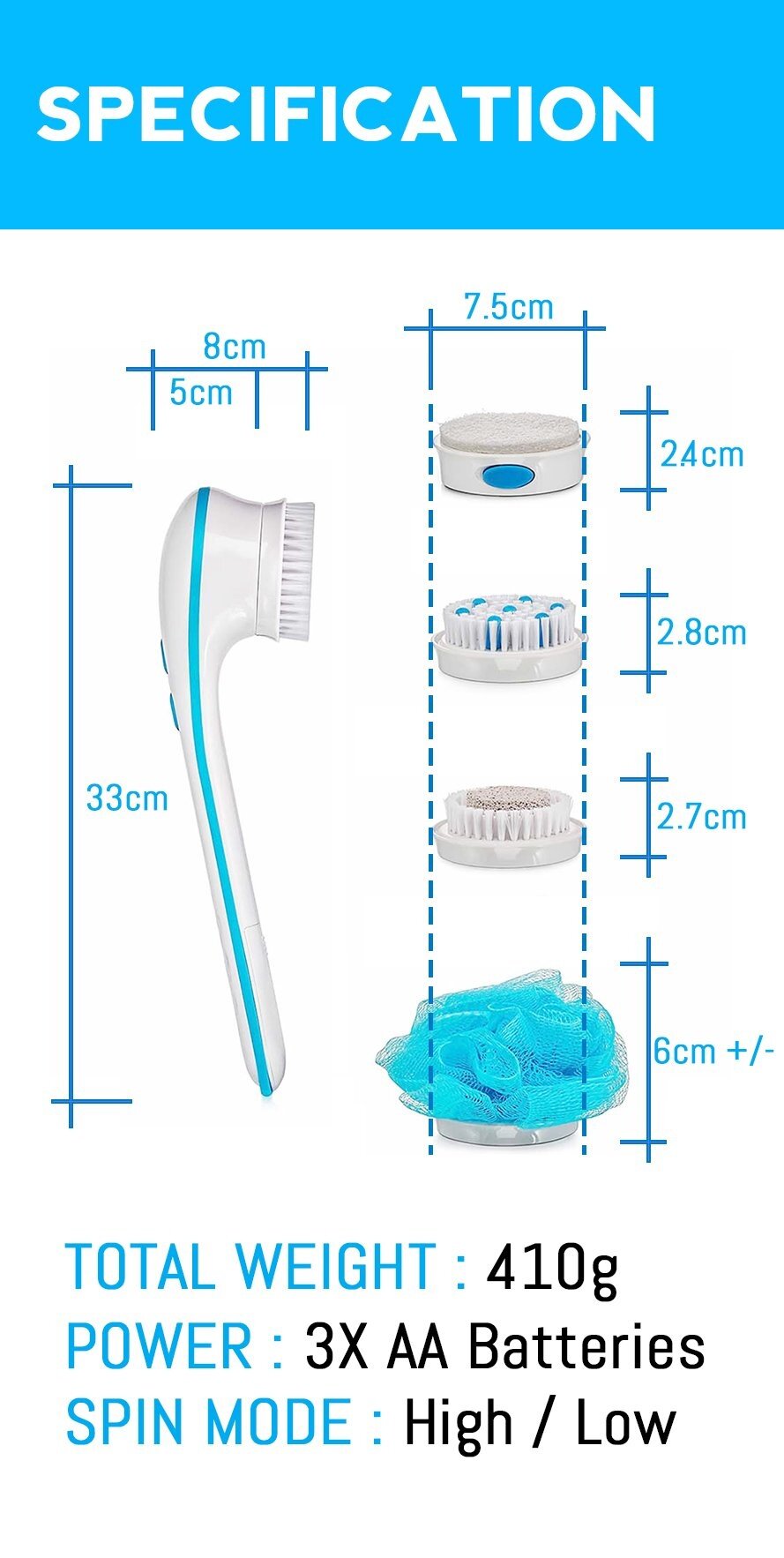 Great Reasons To Buy From Us:
---